Everyone picked up a boredom project during the peak of covid and this was mine. Hand drew a maze that runs for 14 pages and created a zine out of it. The video shows a time lapse of me trying to solve the first prototype. 
Music Credit:
 Intentional Death and Dismemberment Plan by Mux Mool, Nidhogg II OST
These are some of my favorite moments captured while cleaning up my childhood home. Since covid didn't allow for a memorial, I'm working on creating a little digital book about my parents life to send to friends and family. 
All photos shot with a Nikon D7500 DSLR, 50mm lens. 
Mendocino is a lovely little beach cliff-side town in northern California and one of my absolute favorite places on the planet. It's serene, beautiful and always has amazing sunsets. Not pictured: the delicious food.
Each photo was taken with a purple plastic Holga camera featuring a multi-colored flash and attachable lens filters.
5 X 5 inches; super sloppy border; B&W on matte; color on gloss.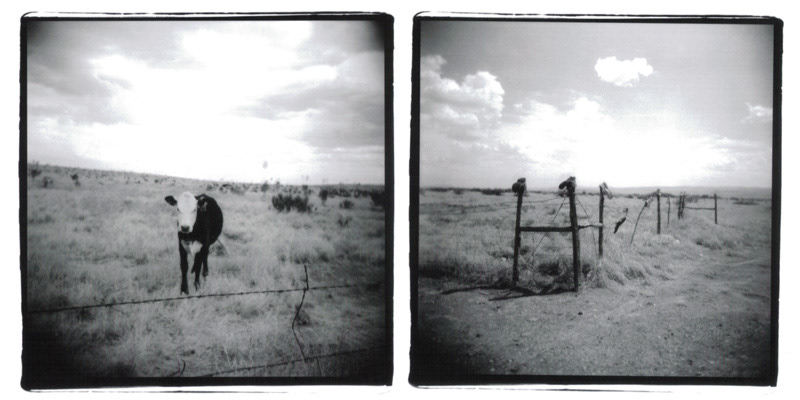 ^ Transfer posters; 24x36 inches; printed on super smooth vellum
^ Mother Brain Zaps; 17x11 inches; Sakura gelly rolls/paint marker on cardstock
^ Ziggy Chindust; 9x9 inches; Sakura gelly rolls on illustration board
^ Doodle abstracts; 9x12 inches; Black ink on cardstock